Imola The room
Imola The Room is een omvangrijke marmerlook tegelserie met vele variaties en kleuren. De kleurrijke en vaak uitbundige aders van marmer zijn perfect nagebootst met keramiek. De tegels zijn eenvoudigweg niet van echt marmer te onderscheiden en geven de ruimte een elegante en natuurlijke uitstraling. Elke tegel heeft zijn eigen unieke print wat zorgt voor een natuurgetrouwe weergave van dit prachtige gesteente. De keramische tegels zijn in tegenstelling tot poreus marmer bestendig tegen vocht, vlekken en zure vloeistoffen. Dus zonder zorgen te gebruiken in de badkamer en keuken. De serie omvat fijne grote formaten en voor de wand zijn er decoratieve tegels en mozaïeken verkrijgbaar. De tegels zijn uitgevoerd in mat en glans.
The room
5 kleuren
5 formaten
mozaïek
wand en vloer
marmerlook

Kleuren
White
Grey
Dove Grey
Turquoise
Black
Formaten 
60×60
60×120
120×120
120×260
Kom naar de showroom voor de elegante marmerlook serie Imola The room
In onze ruime showroom in Amersfoort kunt u een grote collectie keramische tegels bekijken voor vloer en wand. Tegels in vele formaten, uitvoeringen en kleuren. En altijd voor de scherpste prijs, dus bij van den Hoek slaagt u altijd. We hebben alle moderne tegellooks in huis zoals houtlook, betonlook, natuursteenlook en XXL tegels. Ook voor een complete badkamer bieden we een ruim aanbod met sanitair, meubilair en accessoires van de beste merken. Voor elke woonstijl en budget de mooiste tegels en badkamers bij van den Hoek. We hebben van het topmerk Imola ook de prachtige betonlook serie Azuma en Stoncrete in huis. Bekijk ook de natuursteenlook serie X-Rock. Onder treft u een overzicht van de tegels uit de serie The room.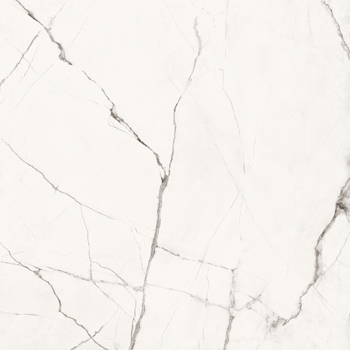 The room White Mat en Glans
120×120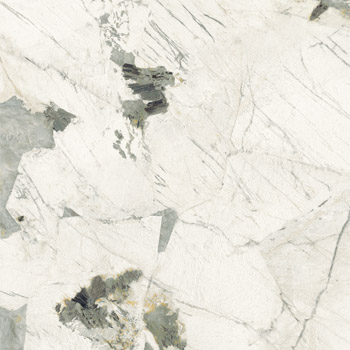 The room White Mat en Glans
120×120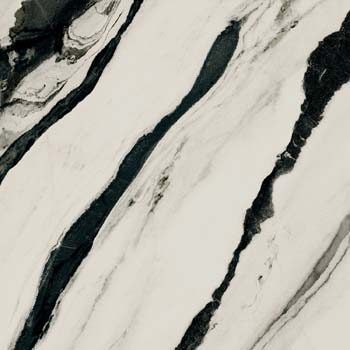 The room White Mat en Glans
120×120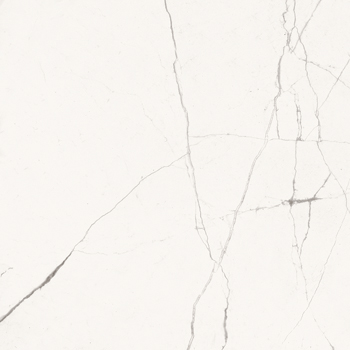 The room White Mat en Glans
60×60
The room White Mat en Glans
60×60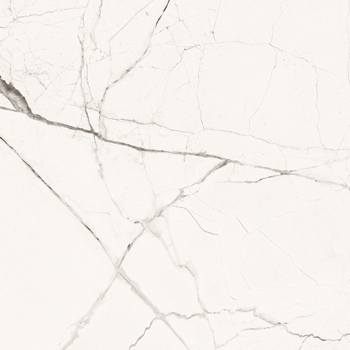 The room White Mat en Glans
60×60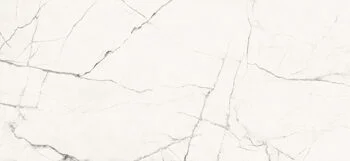 The room White Mat en Glans
120×260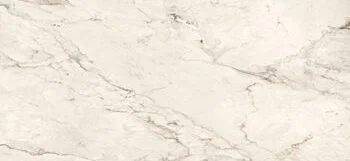 The room White Mat en Glans
120×260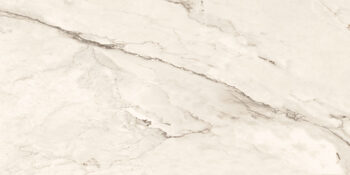 The room White Mat en Glans
60×120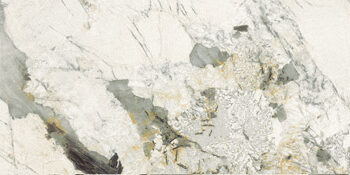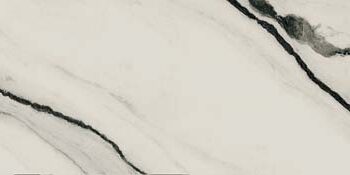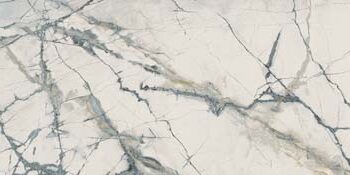 The room White Mat en Glans
60×120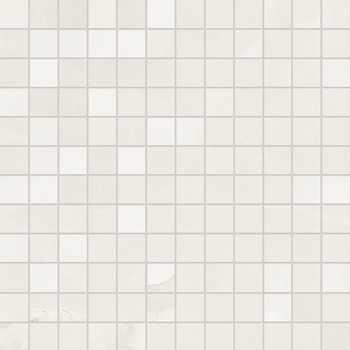 The room White MozaÏek
30×30
The room White MozaÏek
30×30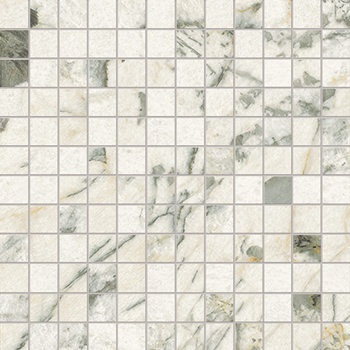 The room White MozaÏek
30×30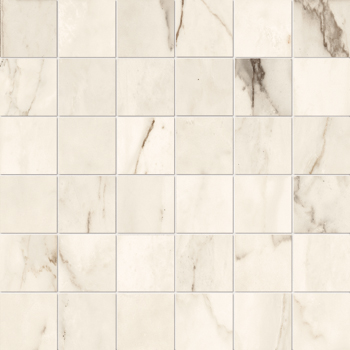 The room White MozaÏek
30×30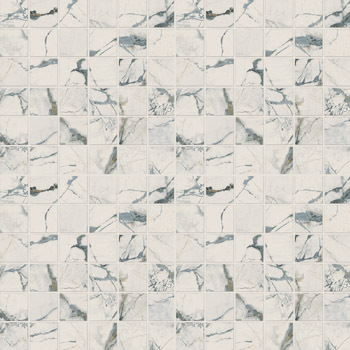 The room White MozaÏek
30×30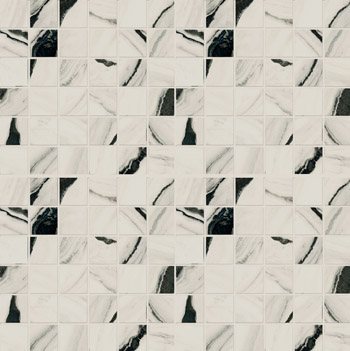 The room White MozaÏek
30×30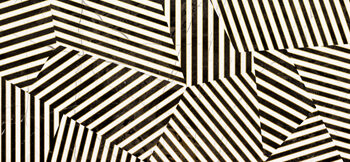 The room White Zebra
120×260 en 60×120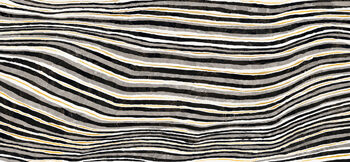 The room White Oryx
120×260 en 60×120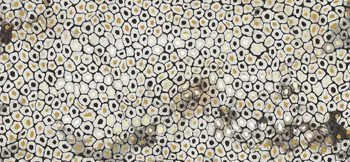 The room White Jaguar
120×260 en 60×120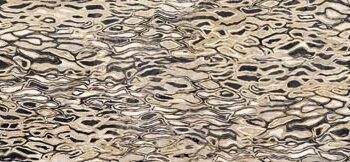 The room White Ghepart
120×260 en 60×120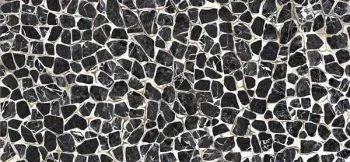 The room White Turtle
120×260 en 60×120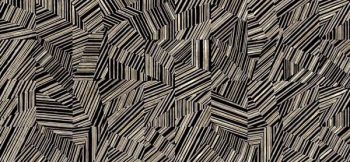 The room White Snake
120×260 en 60×120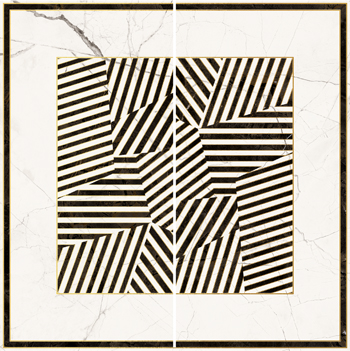 The room White Zebra
120×120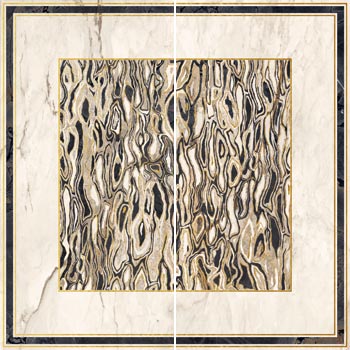 The room White Ghepart
120×120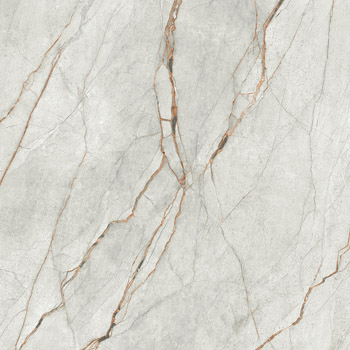 The room Grey Mat en Glans
120×120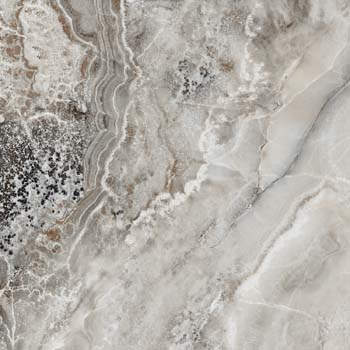 The room Grey Mat en Glans
120×120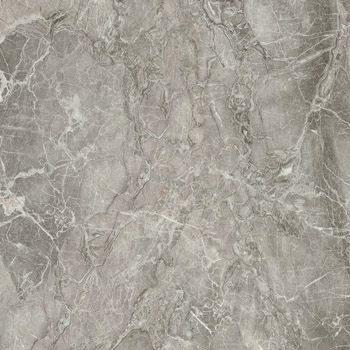 The room Grey Mat en Glans
120×120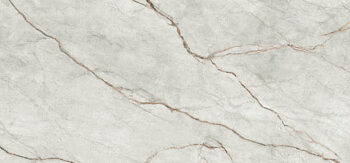 The room Grey Glans
120×260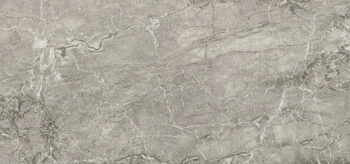 The room Grey Glans
120×260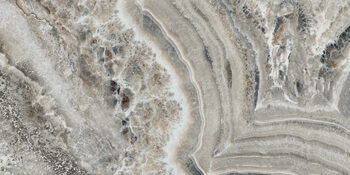 The room Grey Mat en Glans
60×120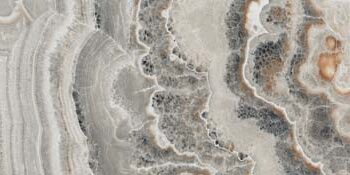 The room Grey Mat en Glans
60×120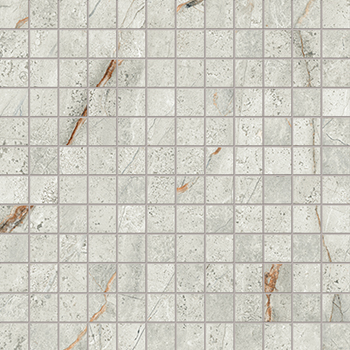 The room Grey MozaÏek
30×30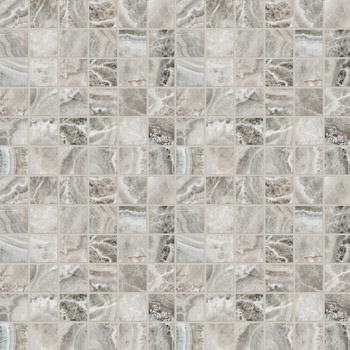 The room Grey MozaÏek
30×30
The room Grey MozaÏek
30×30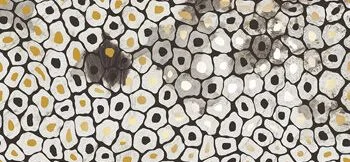 The room Grey Jaguar
60×120
The room Grey Python
120×260 en 60×120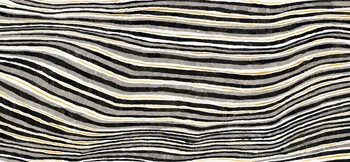 The room Grey Oryx
120×260 en 60×120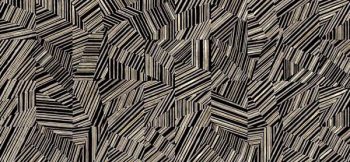 The room Grey Snake
120×260 en 60×120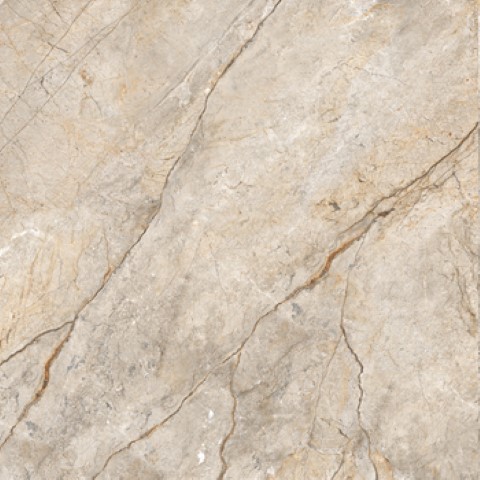 The room Dove Grey Mat
120×120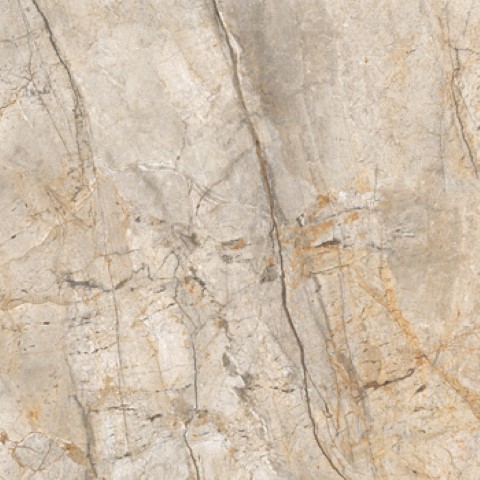 The room Dove Grey Glans
120×120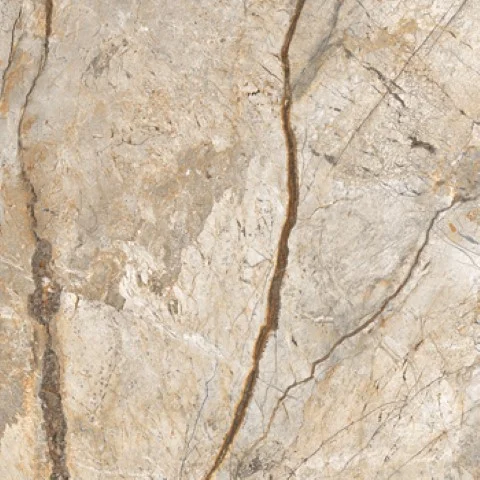 The room Dove Grey Mat
120×120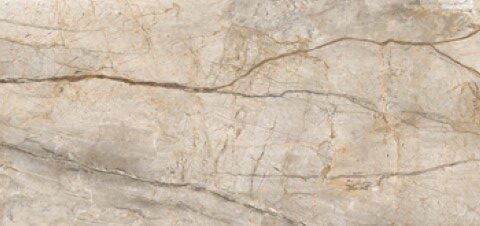 The room Dove Grey Glossy
120×260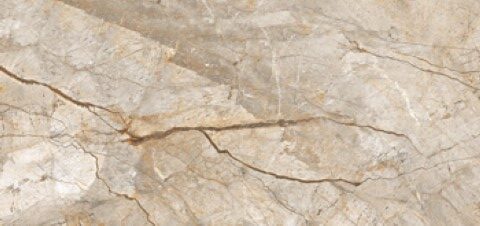 The room Dove Grey Mat
120×260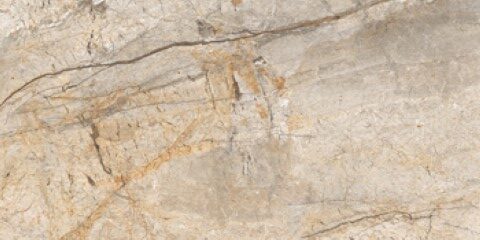 The room Dove Grey Glans
60×120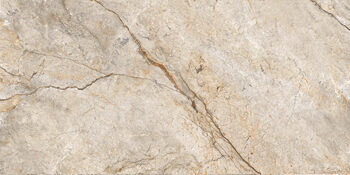 The room Dove Grey Mat
60×120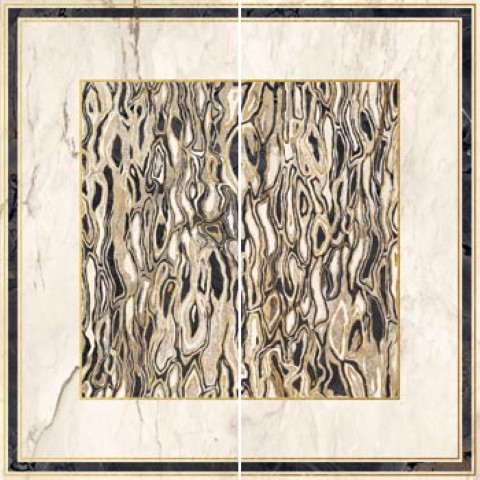 The room Dove Grey
120×120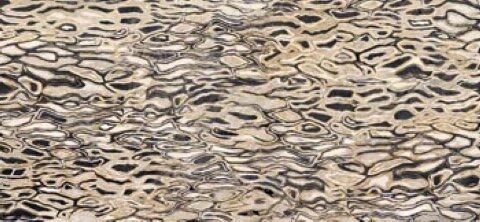 The room Dove Grey Gephard
120×260 en 60×120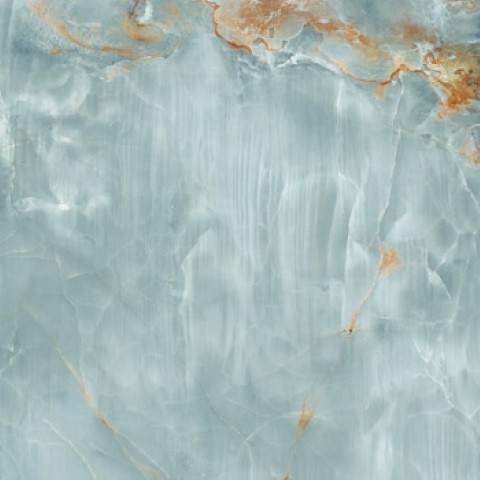 The room Turqoise Mat
120×120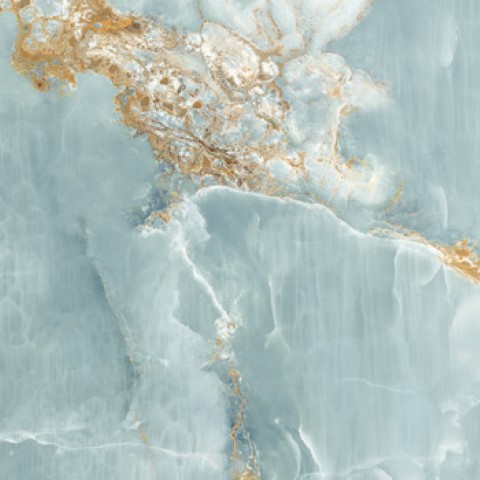 The room Turqoise Glans
120×120
The room Turqoise Glans
120×260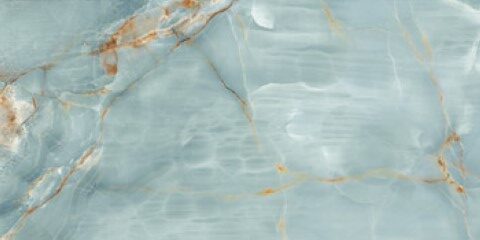 The room Turqoise  Mat
60×120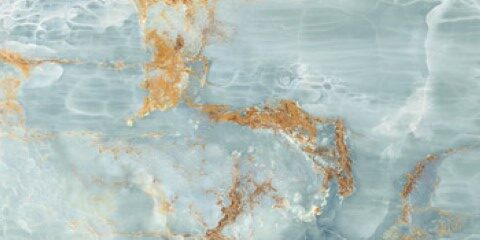 The room Turqoise Glans
60×120
The room Turqoise Python
120×260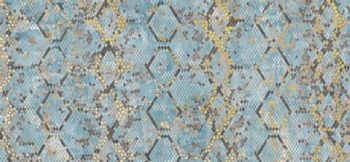 The room Turqoise Python
60×120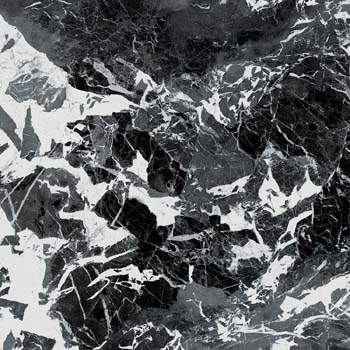 The room Black Glans
 120×120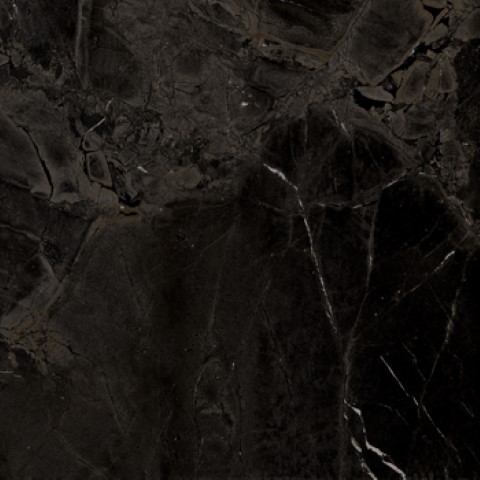 The room Black Mat
120×120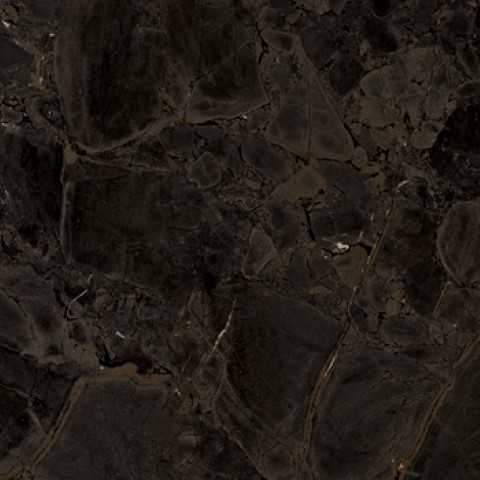 The room Black Glans
 120×120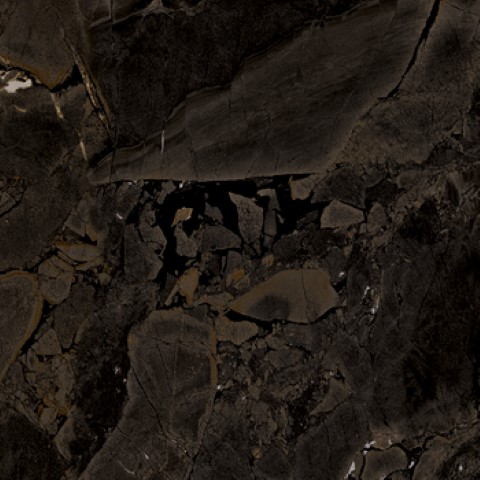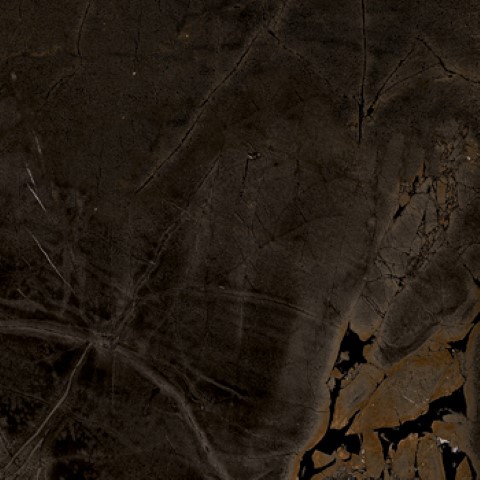 The room Black Glans
60×60
The room Black Mat
120×260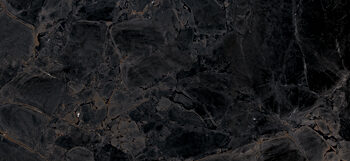 The room Black Mat
120×260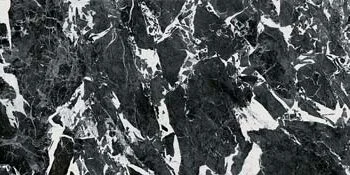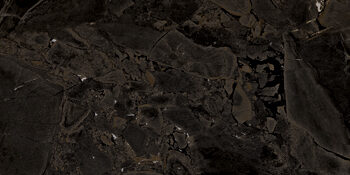 The room Black Glans
60×120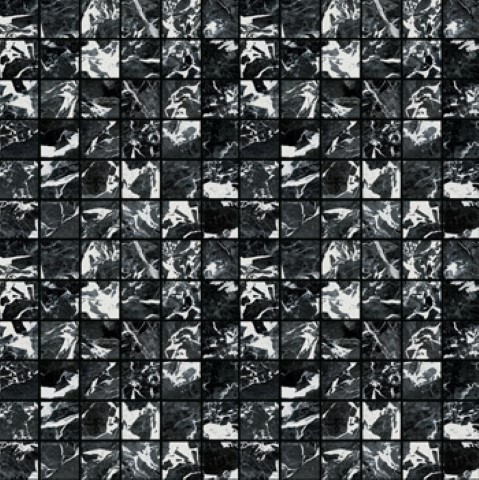 The room Black MozaÏek
30×30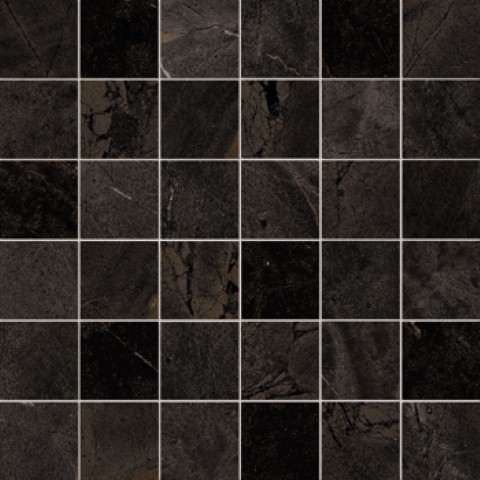 The room Black MozaÏek
30×30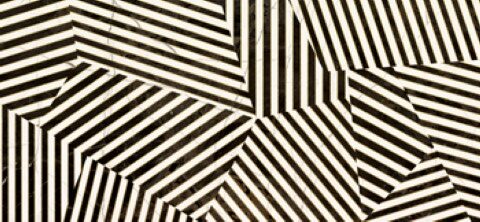 The room Black Zebra
120×260 en 60×120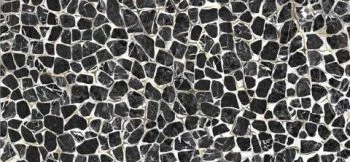 The room Black Turtle
120×260 en 60×120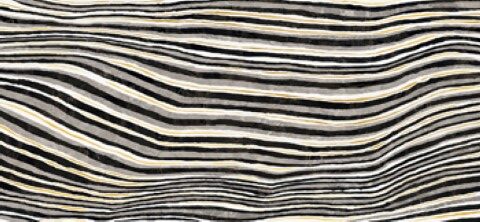 The room Black Oryx
120×260 en 60×120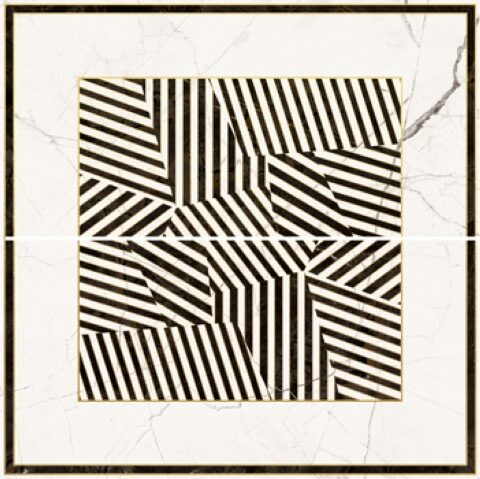 The room Black Zebra
120×120
The room Black Jaguar
120×260 en 60×120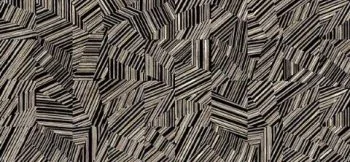 The room Black Snake
120×260 en 60×120